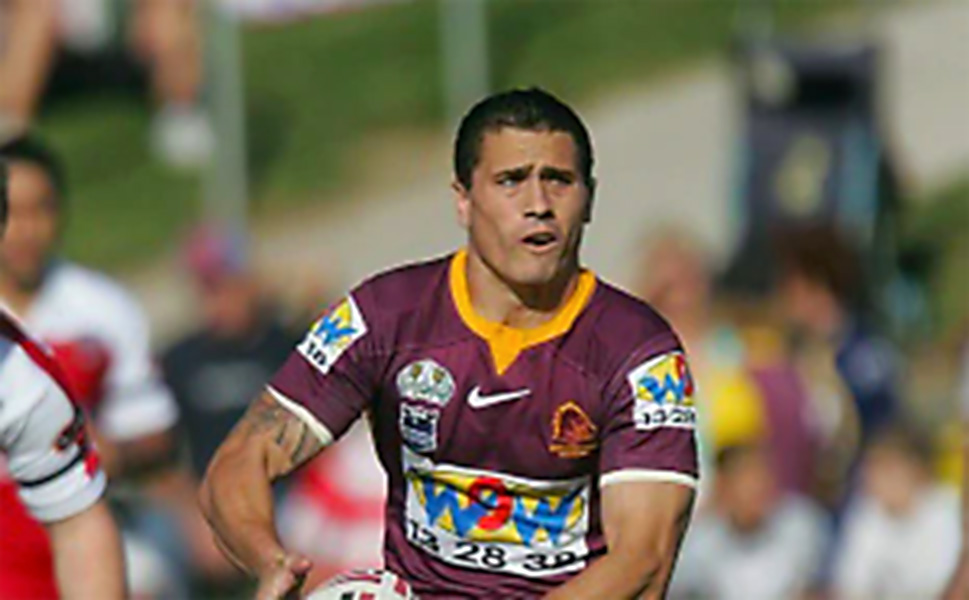 All Schools More Than Just Popular – It's A Tradition Being Passed On!
We all know how popular the Gold Coast Titans All Schools is and how students love to come back the following year, if they can.
There are even loads of parents who played at All Schools who now have children playing there. Former Queensland State of Origin representative hooker, and NRL player PJ Marsh (Parramatta Eels, New Zealand Warriors, and Brisbane Broncos) has sons Jay (15s) and Braelan (18s) playing at All Schools for St Brendan's College, Yeppoon. PJ played at All Schools and represented Qld schools touch teams.
Tournament Director, Peter Bell, says he remembers PJ as, "one of the best representative junior touch players we ever had and there have been plenty. He would beat NSW on his own!"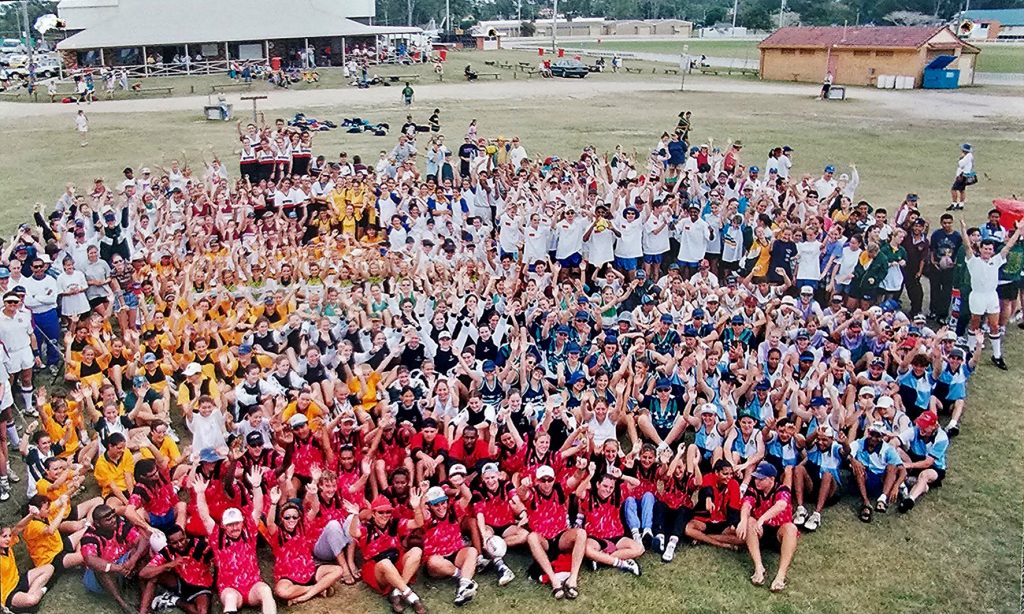 But what about ex-students who then become teachers? Over the years the phenomenon that is All Schools has seen literally hundreds of these ex-students, now become lifelong educators and return to the event they love. I don't know if Chancellor College Coach and also, the current Australian Men's Open Coach, Phil Gyemore, could ever have predicted that his victory over Centenary Heights with his school team Harristown back at the 1992 All Schools, would eventually lead him to what he has now achieved in the sport. When asked what he remembers about that experience way back at All Schools, Phil claims that it was his teacher coach at the time Laurel Connoly, who was instrumental in inspiring him not just to play in that touch team, but also to embark on a teaching career.
The year before in 1991 somewhere in the attached photo was Michael Armstrong, a student at Rosewood SHS playing in his first All Schools. Today Michael runs the touch football Academy at Laidley SHS and he will bring three teams to the Gold Coast. When asked about that first All Schools experience Michael said "I just remember that it was a whole new world for us who were all fairly new to touch football as a sport. It was a great experience though and we all kept coming back each year. We weren't overly successful as far as wins were concerned but we learnt a lot and enjoyed every minute. These times are the reason why I keep bringing teams each year. The life experiences they gain in itself, makes the time worthwhile."
But these guys are only the tip of the touch teacher iceberg with hundreds of dedicated, touch mad teachers around Queensland encouraging their charges to be part of the All Schools tradition, and importantly, the sport of Touch. And they have been doing it since 1983. And for that we thank you!!!
There's Only One All Schools!
Here's a list of 44 teachers – just some attending Gold Coast Titans All Schools Touch in 2023 who were once students competing themselves.