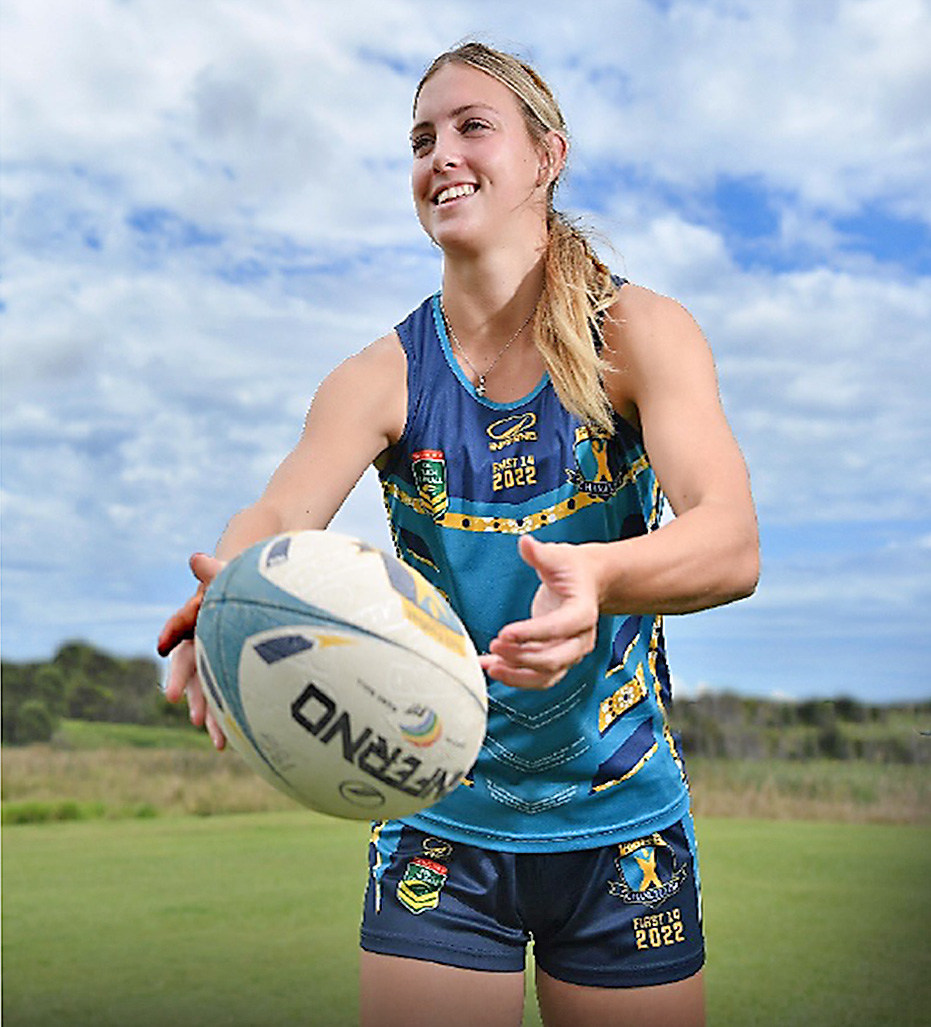 Meet Kate Ellem from Chancellor State College
Kate Ellem is a member of the Chancellor State College Touch Football Academy and has represented both Qld Secondary Schools (Fire) and the Australian 18 Girls team at the Atlantic Cup.
She has in her short touch career made sacrifices that others could not make in order to achieve her goals and dreams.
She is one of many elite players playing alongside their school friends at the 2023 Gold Coast Titans All Schools.
Tournament Director Peter Bell recently put a few questions to Kate.
1. How did you get into touch?
I started playing Touch Football in Chinchilla when I was in Grade 5 or 6. Both of my parents were on the Junior Touch Committee at the time so it was easier for me to get involved with the sport. I represented South West School Sport in the U'12 division as a 10 year-old.
2. Why did you leave Chinchilla to come to Chancellor?
It was a big decision to leave Chinchilla and head to the Sunshine Coast and enrol at Chancellor State College. I wanted to pursue some more opportunities at school which included sport. I started at Chancellor in Year 10 and was able to join the Touch Football Academy class and continue my development within the sport. The school provides plenty of options for anyone in their chosen sport or any pathway to help them reach their potential. I was lucky enough to have good teachers such as Mr Gyemore, Mr Cobham and a number of students within the Touch Football Academy to assist in my transition to a new school.
3. Describe All Schools in less than 10 words?
Fun, competitive, inclusive, exciting event and an awesome challenge to finish 2023.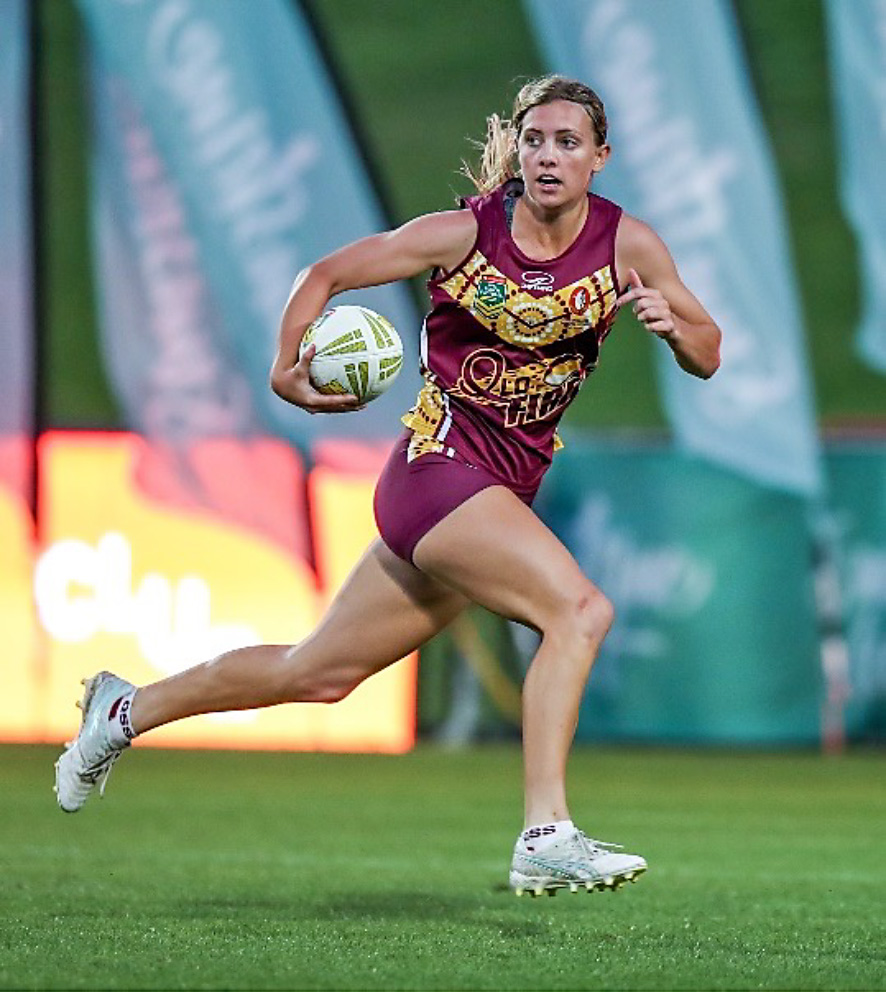 4. What is your ultimate touch goal?
Coming from Chinchilla I like showing anyone, especially the kids from the country that there are opportunities, and they can play for Australia if they work hard enough. I like giving back to the Chinchilla community with events such as the Fast 4's. For me personally, I want to keep working on my game and challenging myself within Touch Football. I would like to play for Australia again this time for the Emus. (Open Women)