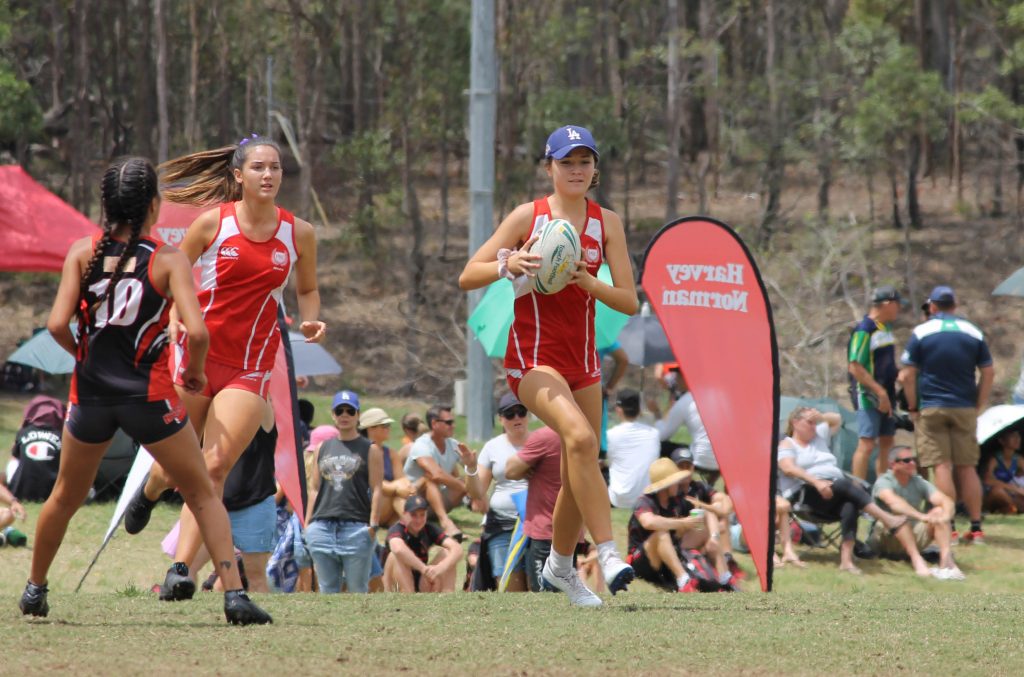 Due to the level of uncertainty surrounding COVID-19 and the current government restrictions, we wanted to provide schools and participants with an update on the current '2020 World All Schools' event status.
At this point in time, we are hopeful the event will proceed as planned in October this year. Although there are currently restrictions in place on mass gatherings, restrictions have begun to ease with the reduction of new COVID cases here in Queensland.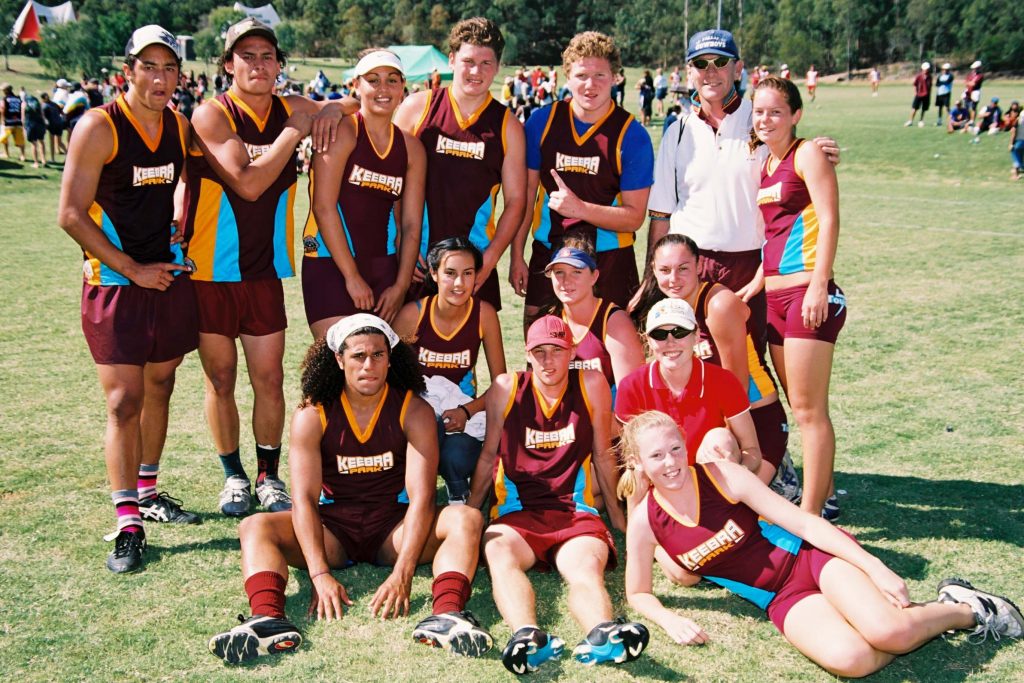 After the first successful School Touch Football carnival ever held in Queensland on Sunday 9 October 1983, the Queensland Secondary Schools Touch Association was
formed at a meeting of dedicated
teachers, and the Queensland Touch Association in May 1984. This body was the first school-based Touch organisation in Australia and as such began the coordinated development of the Sport at a junior level in Queensland.
The following schools were crowned Champions in the 7 QLD All Schools divisions in 2019.
13 Girls – The Cathedral College
13 Boys – Coombabah SHS
15 Boys – The Cathedral College
18 Girls – Chancellor College
18 Mixed – Emmaus College Rockhampton
18 Boys – Ignatius Park College